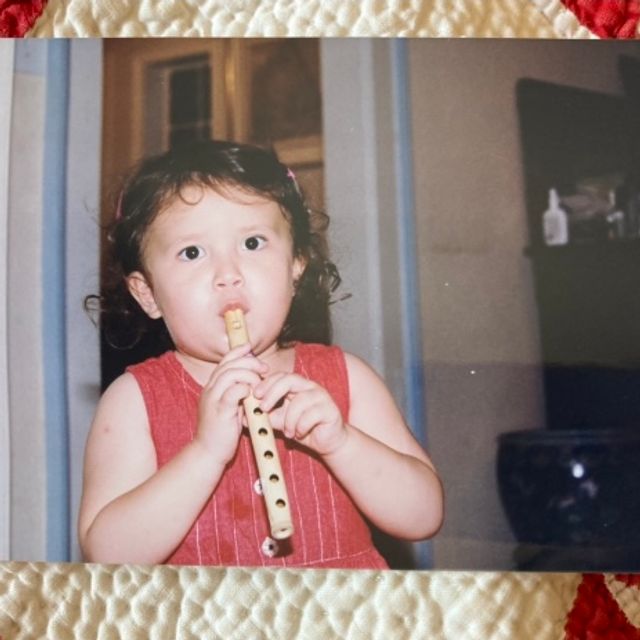 biography
Evergreen is a multi-instrumentalist, songwriter, and cello teacher who grew up in the vibrant Austin music scene. Classically trained as a cellist, by the time she was 25 she had performed on stage with musicians such as Sarah Chang, Father John Misty, Chris Brubeck, members of the Philadelphia Orchestra, and The Eagles. After leaving conservatory, she studied Afro-Indigenous Brazilian folk music and studied with cello goblin Rushad Eggleston. 
Evergreen is currently authoring a book on music as a global element of humanity, especially as it pertains to protest, creative expression, and the maintenance of oral traditions. Her debut album, "Delicious Vignettes of Recent American Kind," is a model of how we can eradicate elitism in academic and classical music. The album is available on all platforms on March 31, 2023.
Evergreen is a certified yoga teacher, and implements the emotional and spiritual training she has learned in yoga in her music classes. Aside from making music, Eve enjoys gardening, going on picnics, painting, biking, reading, doing yoga, traveling, finding waterfalls to swim in, and watching the stars; and she is always excited to learn something new.